our brands
BOLFRESH, BOLPHANE R³, DIeLECTRIc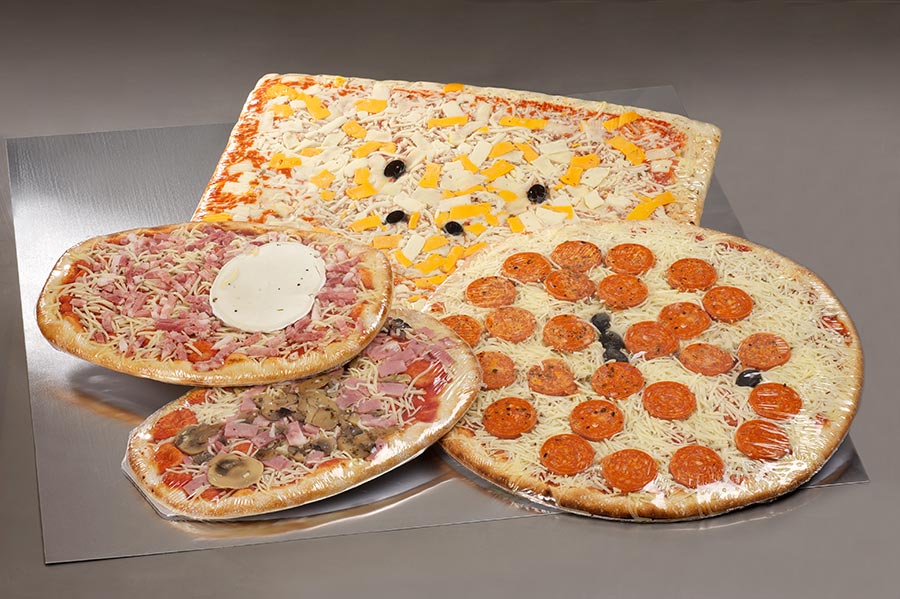 BOLFRESH
Shrink films for

food packaging
Protection and enhancement of grocery, fresh and frozen products. 

Packaging solutions with barrier, antifog, stretch-shrink properties as well as lidding and perforated films.
BOLPHANE R³
Shrink films for

industry
Characterized by their extreme thinness et

and high level of performance

Protect and enhance the appearence of industrial and consumers goods.

Formulated and processed to meet the challenges of eco-design and source reduction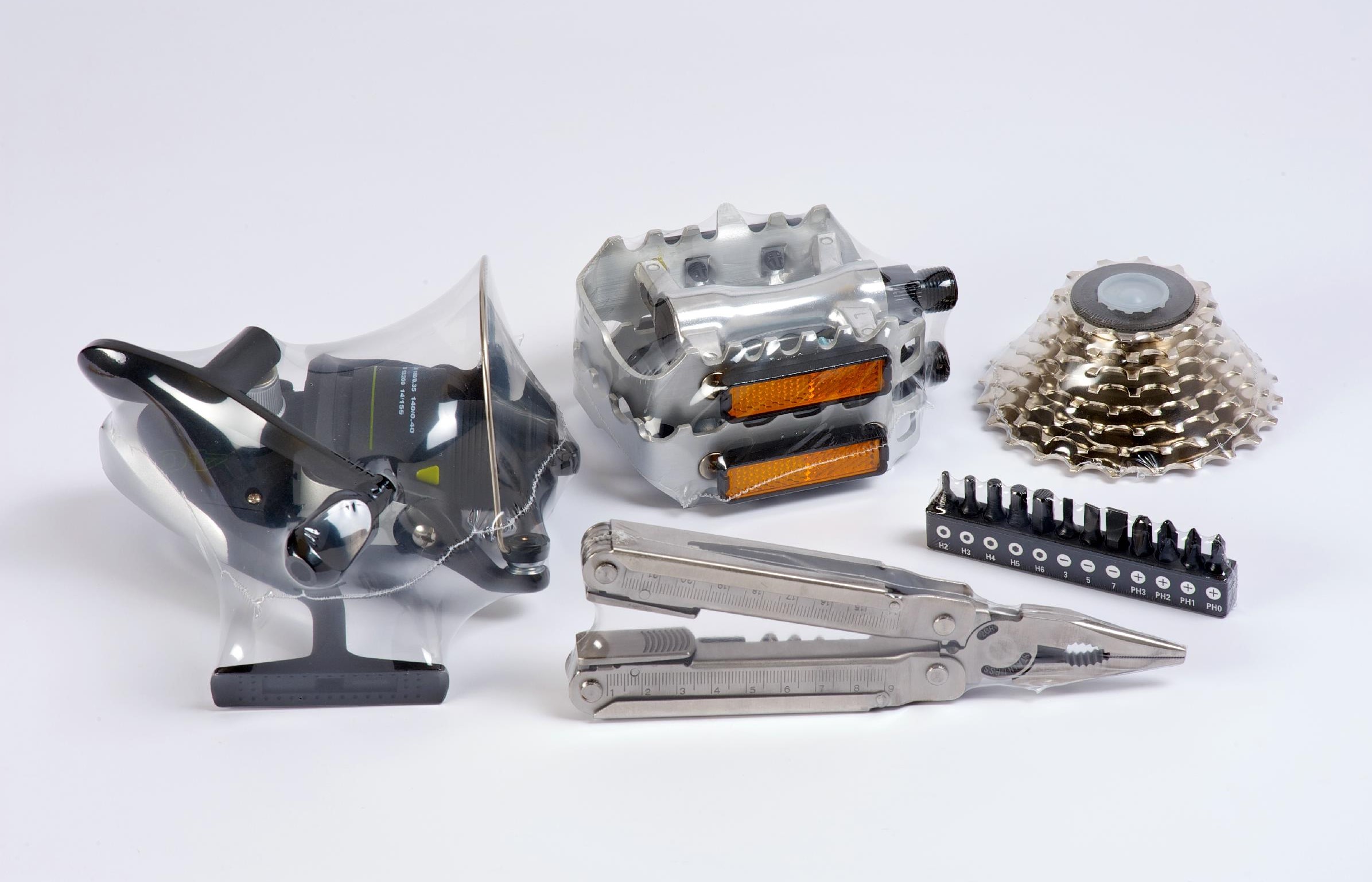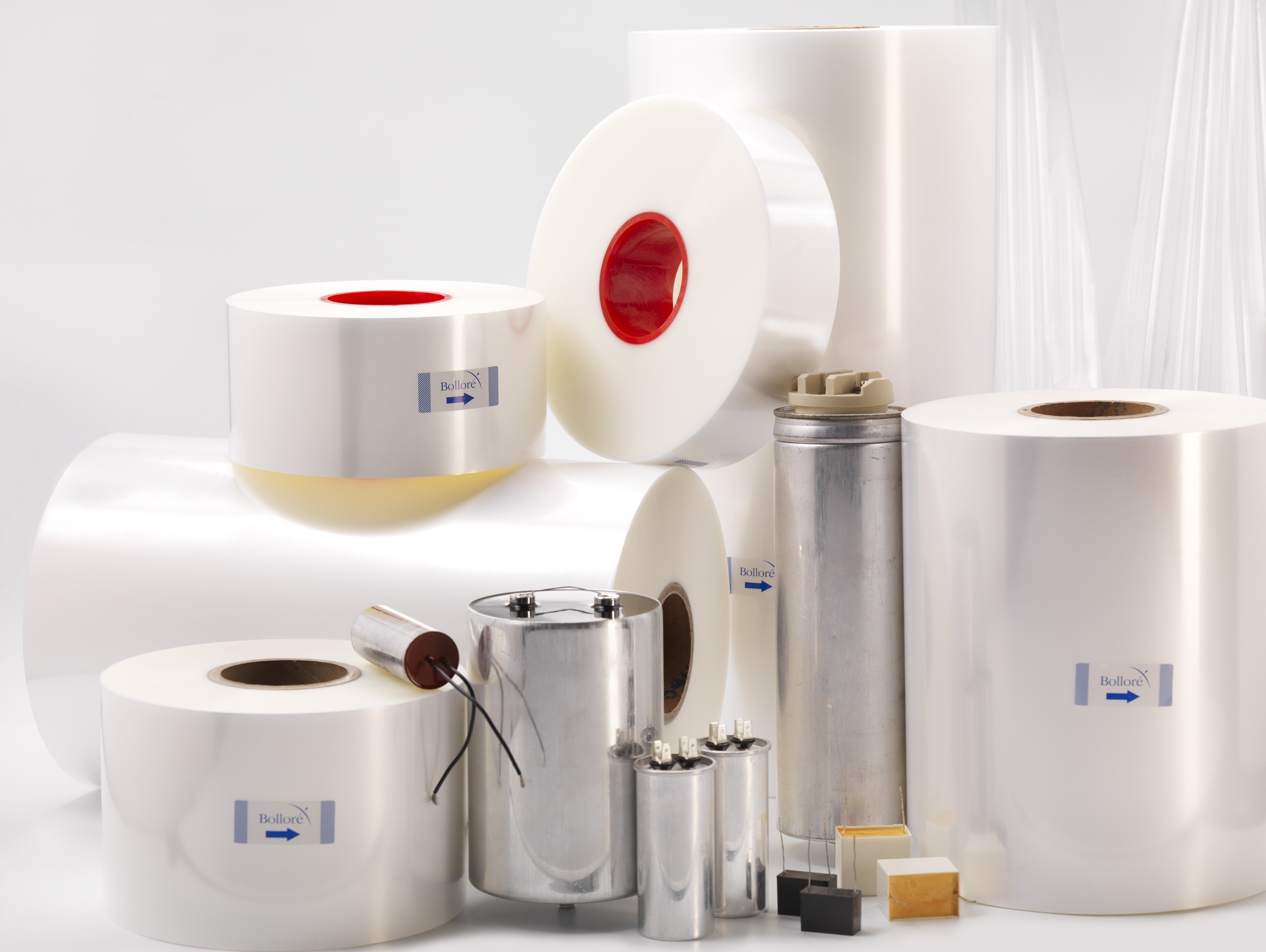 DIELECTRIC
Polypropylene films for
capacitors
An adjusted quality of the winding, to insure the best efficiency, at highest production rates.

A high level of dielectric strength, for a good insulation between the electrodes.

Stable thermomechanical characteristics, for a good reliability of capacitor performances.