A dedicated range with unique characteristics:
Excellent optics and gloss
Tight as a drum effect / attractive shelf appearence
Films with antifog properties
Reducted thicknesses compared to laminated films
Can be used on trays with PE / PP sealant and trays with a ring of glue
Shrink levels adapted of your needs
LIDTEC® SOFT
Barrier Lidding Shrink Film
   LIDTEC® SOFT is an easy-to-use film with a wide operating window on most types of equipment.
   3 shrink levels are available to prevent the distortion, even on light trays:
Our standard: LIDTEC SOFT 200

Less shrink: LIDTEC SOFT 100

More shrink: LIDTEC SOFT 300
    Thickness: 25μm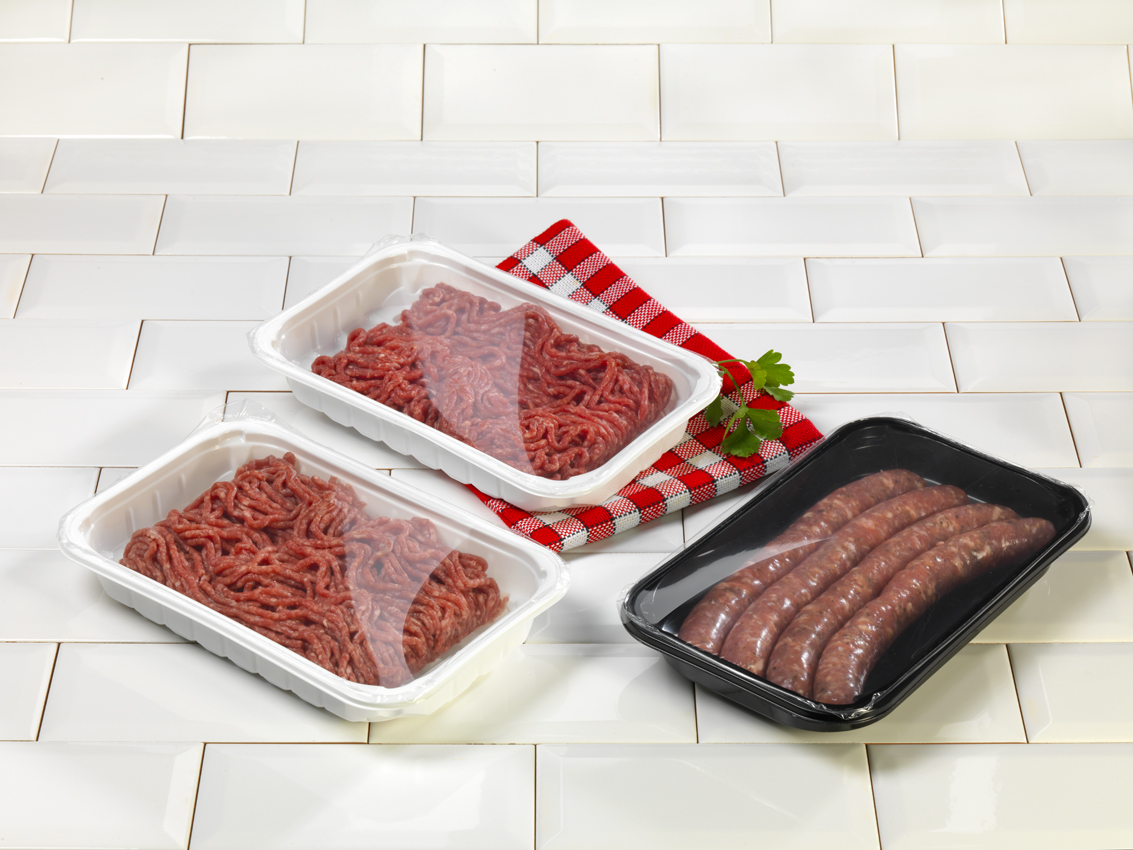 Our LIDTEC® films protect and ensure the perfect preservation of fresh food
products, thus contributing to limit food waste.
  More benefits – they ensure a barrier to bacterial and viral contamination. By offering leak-proof packaging, LIDTEC prevent liquids from escaping the package and this allow for safe handling. Industrial manufacturers and final consumers value a clean and safe package and have the risks of cross contamination eliminated both in the grocery store and at home in one's refregirator.
  They demonstrate every day their full capacity to respond to the essential needs for hygiene, food safety and traceability.
Other sealing solutions complete our LIDTEC range:
LIDTEC LB 500, non barrier and recyclable, is ideal for food fresh products with short shelf life, as well as for frozen products.

It can replace PVC stretch films to contribute to a better environment.
Bolloré offers high-definition 

printed films.

For branding pruposes and a full appeal of yours trays,

LIDTEC®

are printable.
Our films are available in a wide variety of grades and widths